Home Page with To Go Beer
Farm-Fresh Craft Beer and
Breathtaking Views!
Curbside Pick-Up for To Go Beer Still Available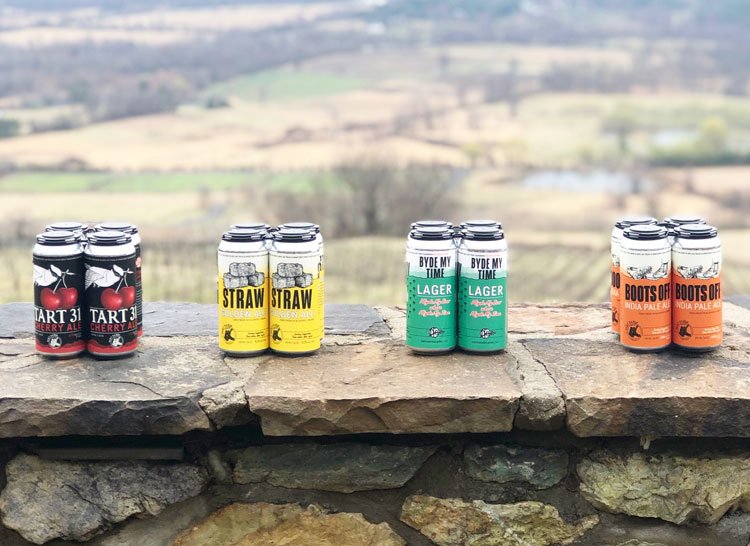 Dirt Farm is a working farm nestled on the first ridge of the Blue Ridge Mountains with breathtaking views of the Loudoun Valley.
Founded in 2012, Dirt Farm is a natural "fermentation" extension of our 400-acre produce farm, Great Country Farms. The name "Dirt Farm" pays homage to our farming roots, which spans three generations.
Thank you for allowing us to continue doing what we love, which is connecting with our community and producing the freshest plow-to-pint craft beer.